This article collects a list of inspiring stories of entrepreneurship from Brazil that could motivate you to launch your business.
1 – Franchisee had a millionaire idea and became a franchisor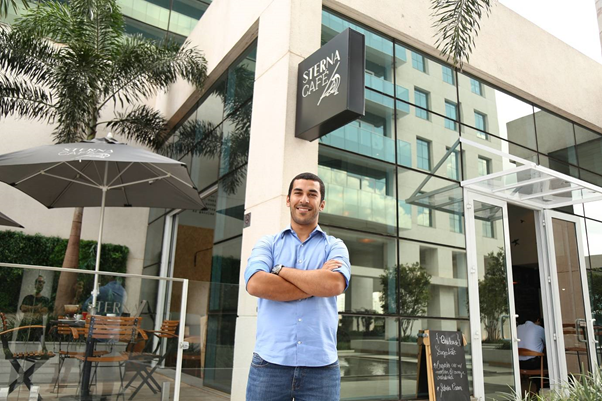 Deiverson Migliati has already entered adulthood in debt. At 18, he got into debt with Fies to pay for college. Son of a low-income family – his father was a worker and his mother a housewife – he always had in mind that he wanted to "grow in life."
Today, we can say that he did it. From an indebted student, an internship at the retailer Casas Bahia and a franchisee of chains such as Subway and KFC, Migliati became a franchisor of a brand that earned 2 USD million in 2017. Of course, we are talking about Sterna Café, a chain of cafes that proposes to offer specialty coffee Brazilian and grains from several countries worldwide and international techniques for preparing the drink. The network created in 2015 today has 33 units.
2 – Uber Driver Became An Entrepreneur With YouTube Channel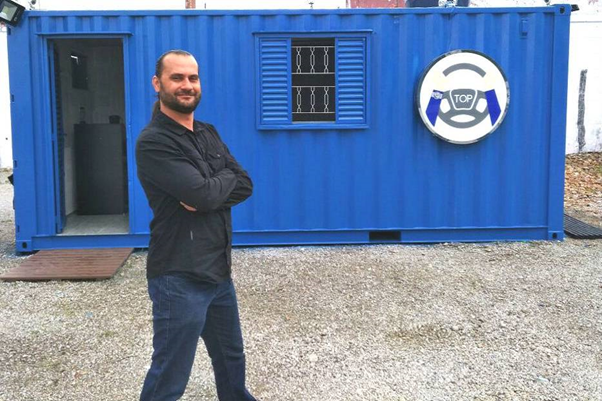 During the economic crisis, many people saw Uber as an alternative to unemployment. It was no different with driver Marlon Luz, but he went a little further: he made the experience a business.
He started driving through the app in 2015 to have a second source of income. Shortly after that, he was fired from the tech company he worked for, and what was just a casualty became his main occupation.
It was then that Luz started thinking about alternatives to earn more money with the application. The first idea came from his previous experience: he was working on making tutorial videos for Microsoft. So he decided to take advantage of this skill to create a YouTube channel about the life of an application driver.
The strategy worked. The Marlon Uber channel now has 300,000 subscribers – the most successful video "?
You can also read: Great companies that started in a garage
3 – How Bullguer innovates in the burger market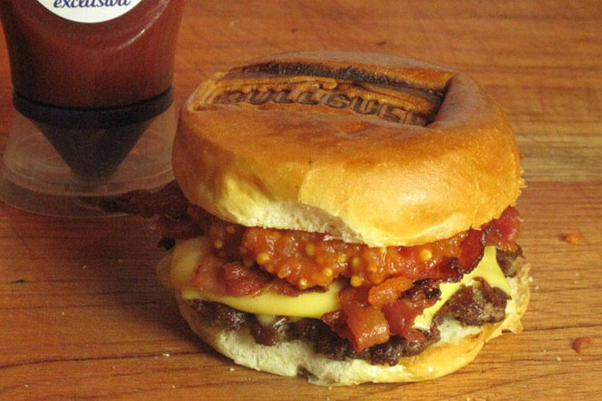 Chef Thiago Koch has a career of over fifteen years in gastronomy. The São Paulo native led the kitchens of restaurants such as Beato, Le Vin, and Epice. But three years ago, he left the benches of others to run his own business.
Along with two partners, he opened Bullguer, a chain of hamburgers. But, unlike most brands in the segment, Thiago's venture is not gourmet. Instead, it fits into the concept of fast-casual, which combines good ingredients and original recipes at low prices.
4 – He created a business. In three years, it sold it for R$14 million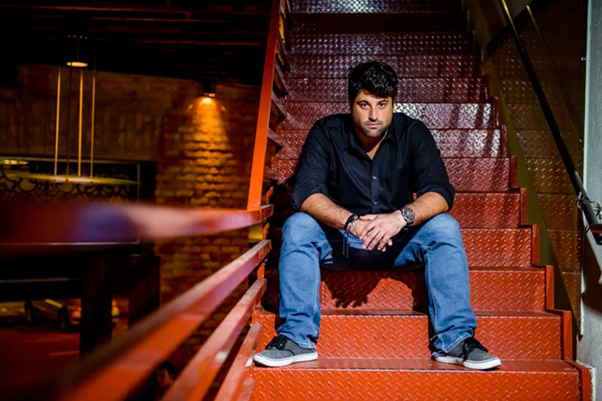 When the designer, marketer, and advertiser Alfredo Soares began his business, he had no idea that he would have an e-commerce startup – let alone a company worth 14 million reais.
In 2014, Soares had to choose whether to maintain a profitable internet marketing business or bet on the trend of standardized platforms for virtual stores. Naturally, he opted for the second alternative.
Major national and international companies already populated the sector. Still, the entrepreneur decided to bring his marketing expertise to the fore – and he did so without asking for any external investment to support the company's growth, a practice known in the entrepreneurial world as bootstrapping.
After three years of ups and downs, the risk was worth it. His business, called Xtech Commerce, announced software giant VTEX had bought it for multimillion-dollar sums. As a result, the startup forecasts that its hosted e-commerce will transact 600 million reais in 2018.
5 – Lawyer moved to Miami for his son and managed US$80 million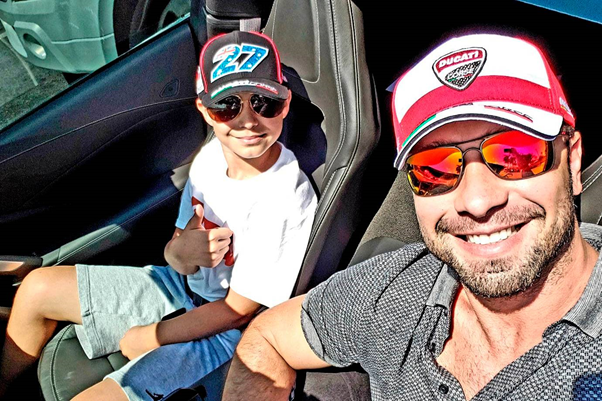 Entrepreneurship in the United States, for many, is a chance for their professional growth – but, in the case of Daniel Toledo, the future career of his little-year-old son also spoke volumes. The US immigration lawyer combined the opportunity to get closer to American reality with his son's basketball skills. He then moved to the city of Miami.
The union with local partners and the bet on digital made its office, called Loyalty Miami, grow. In the first half of this year alone, the fundraising for projects was 80 million dollars.
6 – How she turned brigadiers into the solution to the biggest problem in salons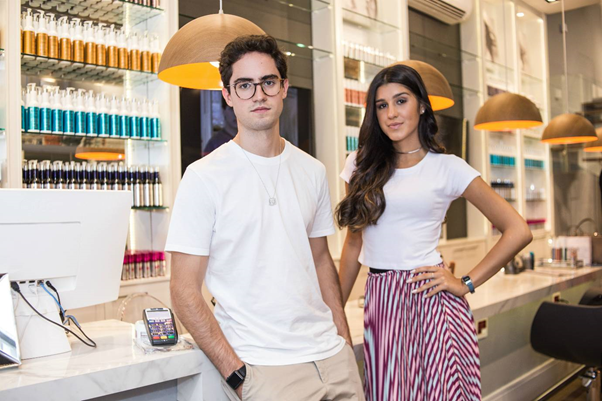 Business ideas often hide under our noses – or, in the case of student Carolina da Costa, under our nails. She wanted to become an entrepreneur and began to think like a consumer of beauty salons. But when he looked across the counter, he realized a beautiful business opportunity.
Costa only had work experience at Inspira's junior company, with no money kept in the bank. So he decided to turn his popular brigadiers into a temporary source of income. Cooked at night and sold the next day in the classroom. In two months, he got four thousand reais to open the company, buy a domain and establish the first contact with suppliers.
The first funding of his new business, called LaPag: a startup that bets on the niche to beat the little machines of giants like Cielo, PagSeguro, and Rede. The company is still small, with 100 clients in the portfolio. Still, it has already attracted the eyes of investors such as Renato Freitas, one of the founders of the 99-mobility application.