In this article, you will find a list of famous amazing people you should know about them because they made the impossible possible.
Jesse Owens (1913 – 1980)
However, it's not just by being a successful athlete that Jesse Owens has made history. In 1936, at the Berlin Olympics, Jesse won all the competitions in the disciplines he competed in, reaching a world record.
The story said that he would have been ignored by Adolf Hitler and would not have received the compliments for his place on the podium. However, Jesse Owens' most significant victory at the Berlin Olympics was to provoke and confront, through his victories, the idea that the white race is superior.
Jesse Owens died at age 66 of lung cancer.
Alice Walker (1944)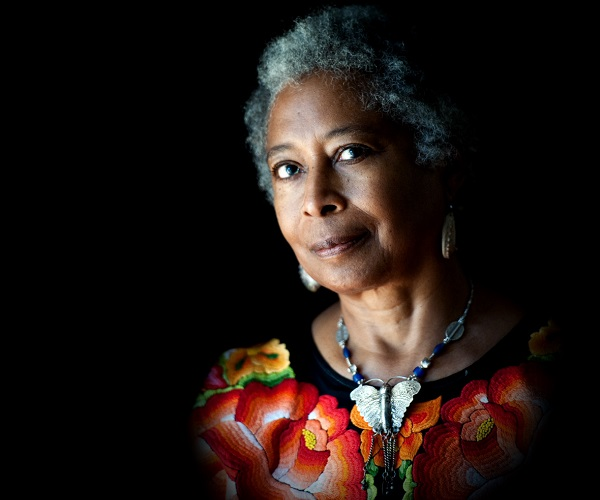 The writer, activist, and feminist Alice Walker were known for The Color Purple, which tells the story of sexual abuse motivated by machismo and racial discrimination in American society. The book received National Book Award and Pulitzer Prizes, and the story was adapted for film.
Alice stood out for her awareness of the difficulties resulting from racial segregation in the United States in the 50s and 60s. and her defense of minority groups from a very young age. She was the best student at her school, receiving a scholarship for her performance. Already in college, she joined movements that fought for equal civil rights for the African-Americanack population.
Alice was married to Melvyn Leventhal, a civil rights lawyer. They lived in Mississippi and were known for being the first interracial couple in the state.
Due to their militancy for civil rights, the couple was persecuted several times throughout their lives, even by the Ku Klux Klan, an American extremist movement that preached white supremacy and supported anti-migration policies.
Malcolm X (1925-1965)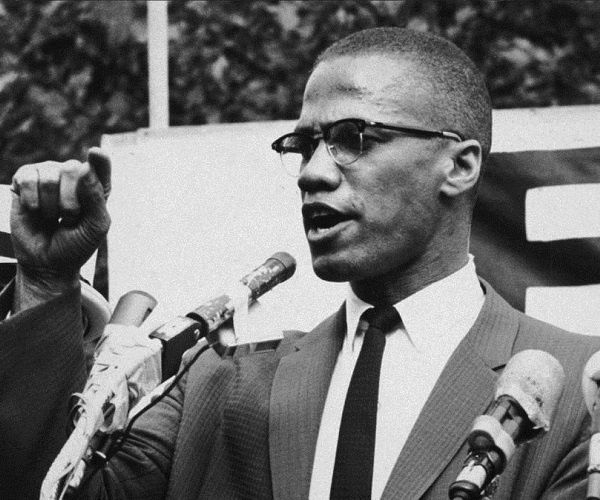 He was an advocate of the African-American Nationalism movement, which advocated defining the identity of the African-American population. He defended the use of violent means as a method of defense against prejudice.
You're not to be so blind with patriotism that you can't face reality. Wrong is wrong, no matter who does it or says it

Malcolm X
Malcolm X had a troubled life due to family tragedies. Such as the murder of his father and the hospitalization of his mother for psychiatric problems. And he lived much of his childhood in orphanages due to these events. During his youth, he became involved in crime, carrying out robberies and selling drugs. He was arrested at the age of 21 and, during his imprisonment, became a voracious student of Islam.
After leaving prison, he became a leader of the now peaceful resistance against racism and the liberation of Afro-Americans. His activism was embraced by the Black Panthers and Black Power movements.
He was murdered at age 40 during a speech in Harlem, where he lived during his youth. His trajectory is told in the film Malcolm X, directed by director Spike Lee.
Muhammad Ali (1942 – 2016)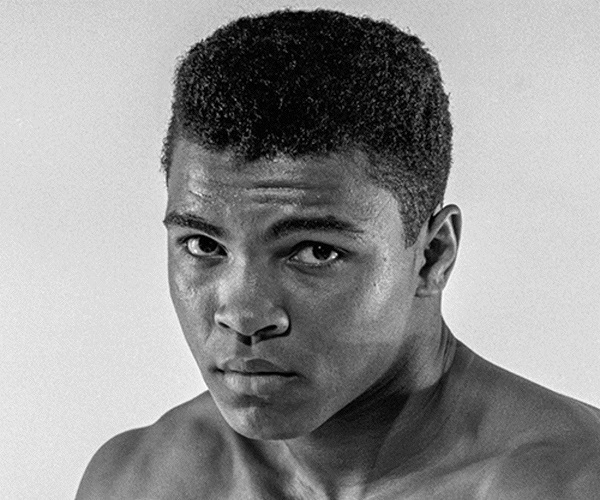 Muhammad Ali, born Cassius Clay, was an American boxer. He is one of the great names in the history of world sport. In his career, he participated in 62 fights, being victorious 57 times. In addition, the sportsman had 37 knockout victories.
Muhammad Ali adopted this name after his conversion to Islam. Because of his closeness to religion, he also became close to Malcolm X, and they became political and religious partners. He was also very close to Martin Luther King.
If my mind can conceive it, if my heart can believe it–then I can achieve it

Muhammad Ali Clay
He also had a strong tendency towards political positioning, mainly linked to the fight against racism. He made a point of using his image to question the denial of civil rights to the black population, regardless of the damage that such ideas could bring to his sports career. For his political performance, he received Messenger of Peace of the United Nations (UN).
Muhammad Ali died in 2016 due to more than thirty years of living with Parkinson's Disease.
Spike Lee (1957)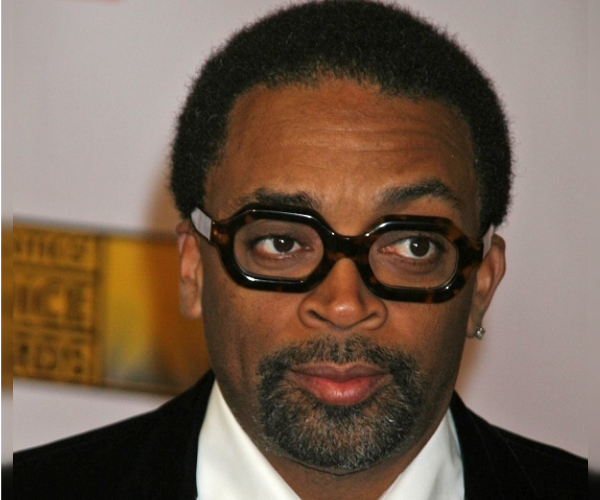 Spike Lee is an American writer and filmmaker who stands out for his film production with an emphasis on the identity of the American black. His works always portray prejudice and marginalization of Afro-American people and the assertion of cultural identity and all other nuances of racial themes.
In addition to criticisms of racism, he is known for his commitment to portraying the daily difficulties of minority groups, exhibiting and denouncing the reality of the lives of minorities.
His most successful films are: Do the Right Thing, The Last Minute, Blood Brothers, and Malcolm X. The most recent, BlacKkKlansmam, tells Ron Stallworth, a black policeman who risked his life on an infiltration mission in the Ku Klux Klan.