A star in the world of sports
Before:
Once, a student was the victim of a fire at his school. After the accident, everyone assumed that he would not live. Besides, his mother was told he would surely die because the fire had consumed his entire lower body. Even if he survives, he will be disabled for the rest of his life.
The brave boy did not want to die, nor did he want to be crippled. So, to everyone's surprise, especially the doctors, he survived. Unfortunately, his motor skills from the waist down were non-existent: his little legs hung, with no life in them. That's how he was discharged from the hospital. But the child was very determined to walk. At home, when he was not in bed, he was a prisoner in a wheelchair.
One day, he jumped out of his chair and began crawling on the grass, pulling his legs after him. Finally, he reached the stone fence, got up on it, and slowly, slowly, began to creep past the fence, in his steadfast determination to walk.
He did this every day, having great self-confidence that he would be able to walk without help.
With iron perseverance and absolute determination, he developed the ability to stand, walk hesitantly, walk alone, and, finally, run.
After: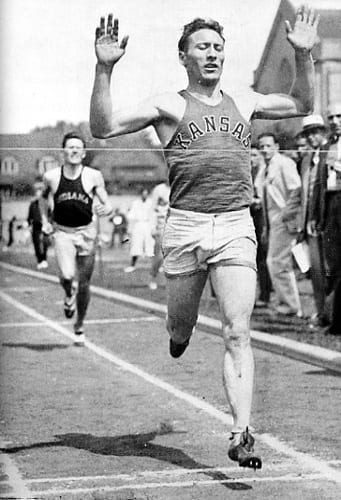 He started going to school, then running to school, and finally just running for the joy of running. Later, as a high school student, he made a marathon team.
In February 1934, in the famous Madison Square Garden in New York. This young man whom no one expected to live. No one thought he would ever go to again, did not stop running, and broke the speed record in a competition. His name is Dr. Glenn Cunningham.
A symbol of the power of positive thinking and self-confidence, Glenn Cunningham continues to be a source of inspiration for many people, and his story is an excellent testament to the fact that you can continue at any time. Even when destiny seems not to offer you a chance and death is the best option.
A successful An Entrepreneur
Before:
He had a troubled childhood: his parents broke up, and his stepfather physically abused his mother and siblings. His mother was twice convicted of her stepfather's false testimony. Because they had no one to take care of them, he and his brothers had to stay in a foster home from eight.
His first marriage failed largely because he gave up a medical career and cheated on his wife.
Not only he did fail dramatically in his job as a medical equipment salesman. But his girlfriend also left him due to poor financial conditions. So after that, he became a homeless man, "homeless" as the Americans call him, and had to stay with his son in motels, parks, airports. He even spent a night in a public toilet. During the day, he struggled for a hero to break into a brokerage firm. Then, in the evening, he stood in endless queues to take a seat in a shelter to sleep under a roof with his son.
After:
After passing his bachelor's exam in 1982, he became a full-time employee of Dean Witter. Then, he set up his brokerage firm, Gardner Rich & Co. In 1987, a company in which he owned a 75% stake. He sold a small portion of his shares for a million-dollar deal in 2006.
He is none other than Chris Gardner, the CEO, and founder of the international holding company Christopher Gardner, with offices in San Francisco, New York, and Chicago. His life was portrayed in a Hollywood movie, "The Pursuit of Happyness," which not only had super notoriety and revenue but which moved the hearts of people around the world.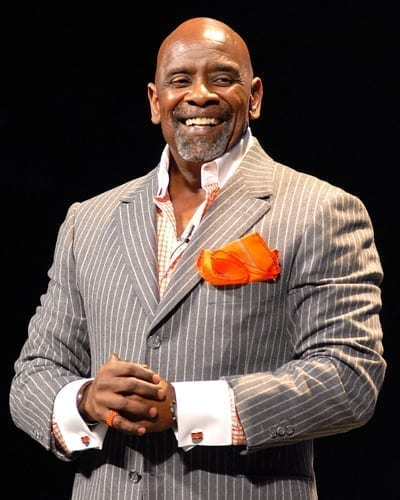 An Indian hockey player
Before:
He was a professional field hockey player and former captain of the Indian national team. His international debut was in January 2004 at the Sultan Azlan Shah Cup in Kuala Lumpur. After that, He became the captain of the national field hockey team in January 2009.
He was at the peak of his career (he was said to have the best speed in the game). However, on 22 August 2006, Singh was seriously injured after being hit by an accidental gunshot in the Kalka Shatabdi Express train. While on his way to join the national team due to leave for the World Cup in Germany two days later. Thus, he was almost paralyzed in a wheelchair for two years.
After:
Sandeep Singh Bhinder not only recovered from that terrible accident but also managed to rejoin the team.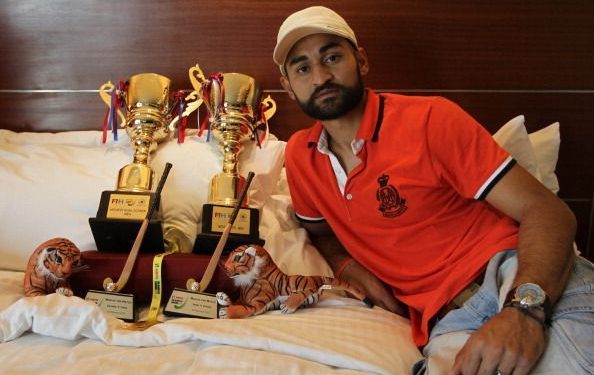 After returning to the team in 2009 with Binder as captain, India won the title after 13 years of waiting. And in 2012, India's national field hockey team qualified for the London Summer Olympics after an 8-year hiatus and won the final against France.
A software engineer (WhatsApp)
Before:
In mid-2009, he was the software engineer no one wanted to hire. However, he boasted of several years of experience at Yahoo and Apple Computer. Moreover, he was turned down by two of the companies that were to have great potential in the world of the Internet: first Twitter and then Facebook.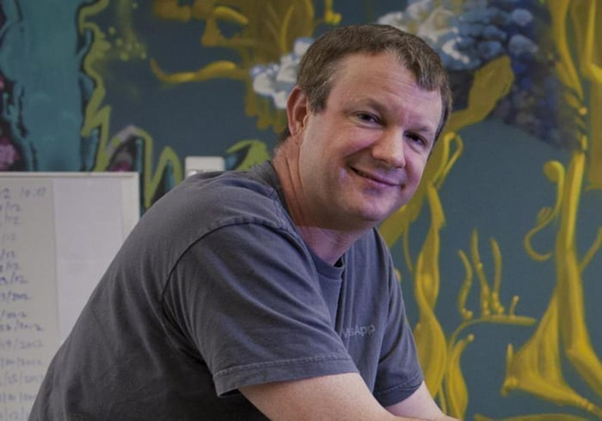 After:
When he couldn't find any other company to hire him, he teamed up with a former Yahoo colleague, Jan Koum, and built the app that not only dominated cloud-based messaging but is used to the whole world. Thus, this person is none other than Brian Acton, the creator of WhatsApp. Facebook bought WhatsApp in 2014 for $ 19 billion, which brought Acton a net profit of about $ 3-8 billion.